By virtue of the hundreds of Veterans and reservists now employed in a wide range of Schwab careers, we know the distinctive value service members bring to the workplace which helps bring our values to life: devotion to teamwork, discipline, tenacity, and proven leadership. Collectively, you represent some of best trained and motivated talent anywhere.
With many in the military increasingly moving on to new challenges, Charles Schwab remains dedicated to providing opportunities that support you in applying your unique skills and experience, as well as the training needed to ensure a smooth transition and continued professional growth.
Take your next step with Schwab, they did…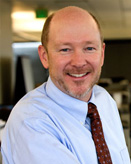 "My military background helped shape who I am today..."
Brian Howell, U.S. Army
Portfolio Consultant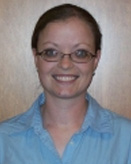 "Many of the values held in the military - such as mutual support, community, and teamwork - are definitely a key part of the culture here."
Tara Burton, U.S. Marine Corps
Associate, Schwab Client Services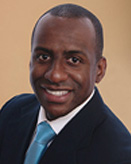 "If you're looking for a company where you can transfer your full training potential from the military, look no further than Schwab"
James Simon, U.S. Army
Schwab Financial Consultant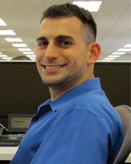 "They took my military background and said it equaled a four-year degree in their eyes."
Daniel Rudin, U.S. Marine Corps
Specialist, Operational Services